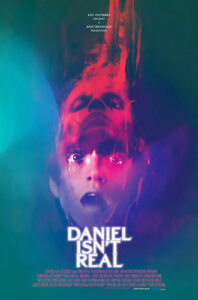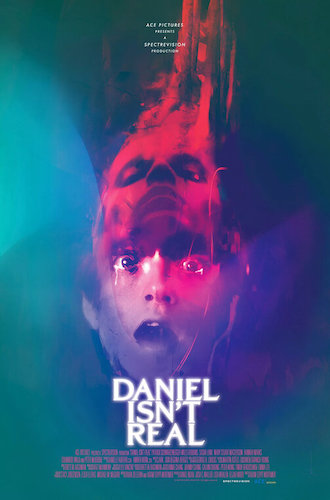 Daniel Isn't Real was a dark, wonderfully-directed highlight of this year's Knoxville Horror Film Fest, and winner of the Audience Award for Best Feature Film. Join us as we offer a limited engagement of this exceptional thriller, sure to be named among the year's best horror films.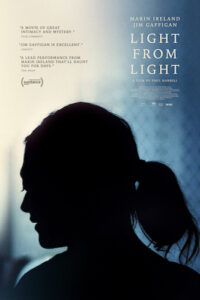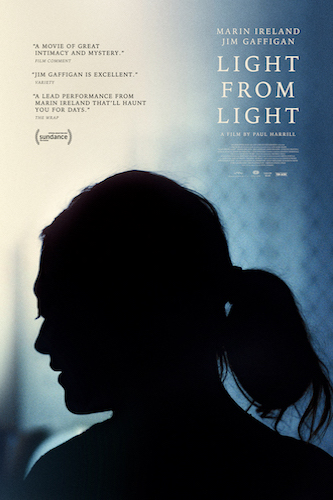 Knoxville-based filmmaker Paul Harrill brings his latest feature -- lauded at Sundance and beyond for, among other things, Jim Gaffigan's unexpectedly moving performance -- home to Central Cinema.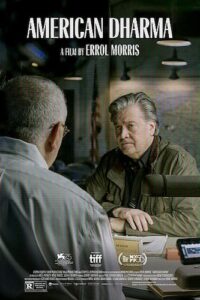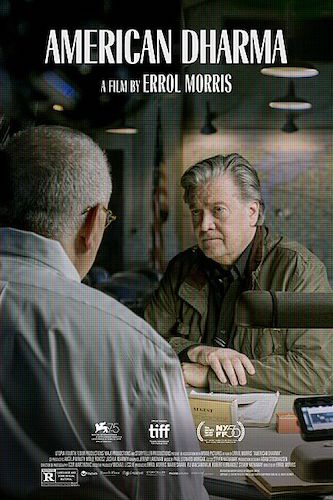 Central Cinema is thrilled to present Errol Morris' controversial, long delayed documentary, which trains his probing lens on right-wing kingmaker Steve Bannon.