Skate Video Night
Directed by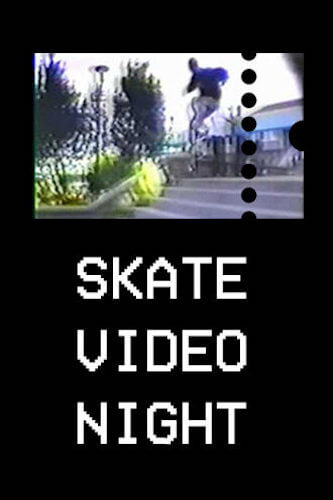 Join us as we resume our monthly night of skate video madness, curated by Chris Albiston!
Admission is just $5, and you're welcome to stop in any time before 9pm or so to get your money's worth.
Please note that this monthly series is presented in a more casual mode than most CC screenings including open doors & increased light level in auditorium as well as unrestricted conversation.