KHFF Presents
The Uninvited
Directed by
Greydon Clark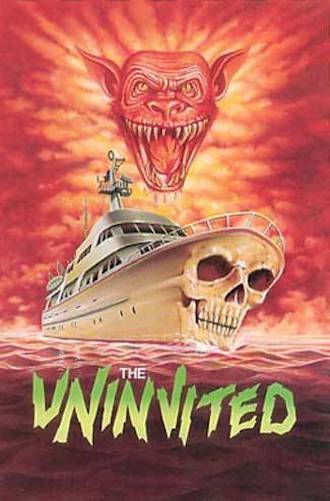 KHFF PRESENTS A FREAKY FELINE DOUBLE FEATURE!
In anticipation of our more family-friendly cat offering Cat Video Fest 2019 at Central Cinema (April 6-7), our monthly Knoxville Horror Film Fest Presents series turns its eye to the dark side of teh kitteh with a special double feature of the George Kennedy killer-cat-on-a-boat flick The Uninvited, plus a surprise second round that's fully twice as weird. (This month's KHFF Presents will kick off a little early, with The Uninvited beginning at 7:30pm.)
Spring-break teens and an escaped laboratory cat go yachting with a financier (Alex Cord) and his henchmen (George Kennedy, Clu Gulager). Just look at that film synopsis. It's perfect.
USA
•
1988
•
• Rated
PG-13
Starring
George Kennedy, Alex Cord, Clu Gulager