The Secret Garden
Directed by
Agnieszka Holland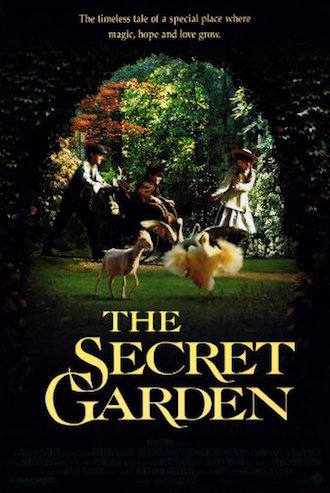 Our Women's History Month celebration closes out with an unsung classic of kid-lit adaptations from director Agnieszka Holland, who brings (former Knoxville resident) Frances Hodgson Burnett's enduring tale to the screen with sensitivity and awe.
"An instant classic — rich, dense, resonant, powerful." – The Boston Globe
When a young girl is sent to live with her uncle after the death of her parents, his manner and sorrow leaves her feeling bitterly alone. Neglected once again, she begins exploring the estate and discovers a garden that has become hidden and, aided by one of the servant's boys, begins restoring it to its former glory.
"A work of beauty, poetry and deep mystery… watching it is like entering for a time into a closed world where one's destiny may be discovered." – Roger Ebert
USA
•
1993
•
• Rated
G
Starring
Kate Maberly, Maggie Smith, Heydon Prowse