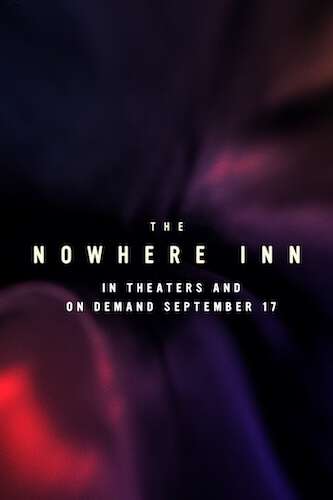 From real-life friends Annie Clark (a.k.a. indie rock superstar St. Vincent) and Carrie Brownstein (Portlandia, Sleater-Kinney) comes the metafictional account of two creative forces banding together to make a documentary about St. Vincent's music, touring life, and on-stage persona. But they quickly discover unpredictable forces lurking within subject and filmmaker that threaten to derail the friendship, the project, and the duo's creative lives.
"St. Vincent and Brownstein prove to be an incredible pair to study at the center of this movie's kaleidoscope, and the film is befitting their boundless and generous creativity." – RogerEbert.com
The Nowhere Inn opens September 17.