TAMIS Presents
That's Edutainment!
Directed by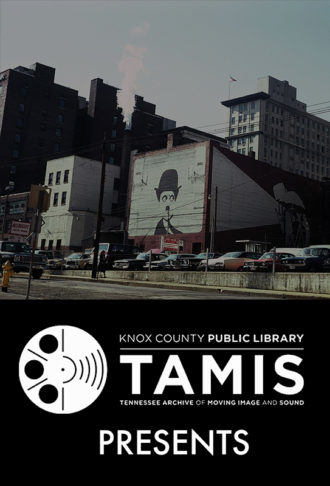 Central Cinema's free TAMIS Presents series is a monthly program of illuminating local AV rarities & oddities, curated and presented by our friends at the Knox County Library's Tennessee Archive of Moving Image & Sound.
Educational films were a staple of American classrooms from the 1950s through the 1980s. These cheaply made, well-intentioned, short 16mm films often seemed corny in their time, and come off as even more so today. Nevertheless, they are important and interesting cultural artifacts of American film and education history, offering a snapshot of the morals and mores of middle class America at the time, and what that society aspired for its children. A lot of them are pretty funny, too.
On Thursday, March 28 at 7:30 p.m. the Tennessee Archive of Moving Image and Sound will be screening selections from their Educational Films collection, including two Driver's Ed "scare" films commissioned by the Tennessee Highway Patrol in 1953, "Teenage Violators," made in Memphis, and "Killer on the Highway," made in Knoxville.