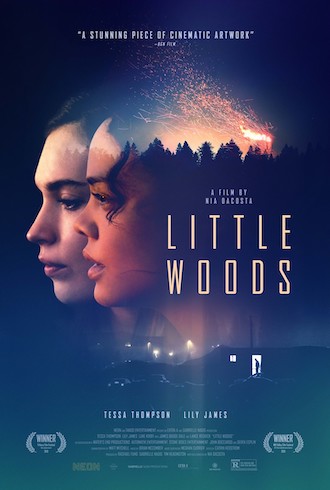 NEON presents a desperate modern-day western, featuring the latest in a long line of star turns from Tessa Thompson.
"Nia DaCosta's absorbing debut is laced with urgent dread, experienced by characters you care deeply about." – Village Voice
For years, Ollie has illicitly helped the struggling residents of her North Dakota oil boomtown access Canadian health care and medication. When the authorities catch on, she plans to abandon her crusade, only to be dragged in even deeper after a desperate plea for help from her sister.
USA
•
2019
•
• Rated
R
Starring
Tessa Thompson, Lily James, Lance Reddick