Kurt Vonnegut: Unstuck in Time
Directed by
Robert B. Weide & Don Argott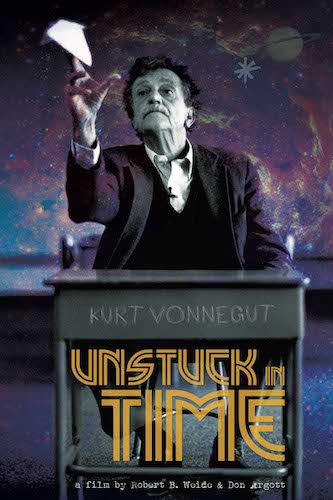 Opens November 19 for a weeklong run.
Recounting the extraordinary life of author Kurt Vonnegut, and the 25-year friendship with the filmmaker who set out to document it.
The world of one of our favorite authors is brought to the screen in this long-gestating documentary spotlighting legendary writer Kurt Vonnegut.