KBN Productions presents
Knox Comedy Film Fest 3
Directed by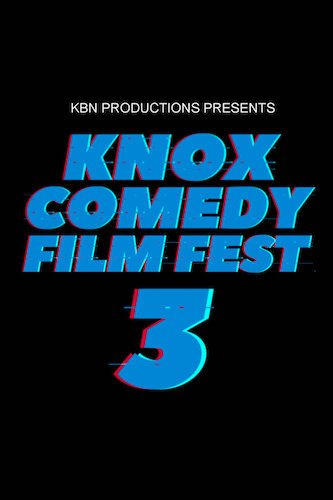 Join Knox By Night productions for the long-awaited third installment of their FREE Knox Comedy Film Fest, featuring comedic short films from creator around the region.
Doors open at 6pm, films start at 6:30pm. Seating is limited and handled on a first come, first served basis.
The Knox Comedy Film Fest films will be judged by a panel of celebrity judges and awards & prize money will be presented at the end of the night; for more information on film submissions, sponsorships and prizes, check out the KCFF Facebook page.
Third-Party Event Notice: this screening or performance is presented using Central Cinema as a venue for hire. Questions regarding content, ticketing and other event-specific information should be directed to the organizers.
Showtimes