TAMIS Presents
A Highlander Center Benefit
Directed by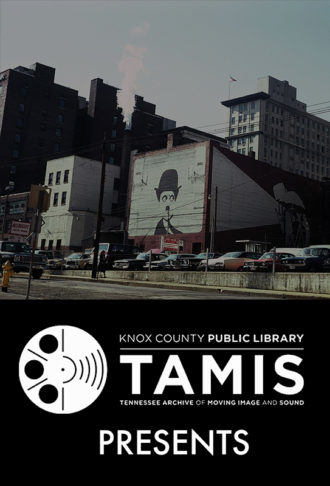 On March 29, a fire destroyed the main office building of Highlander Research and Education Center. Founded as Highlander Folk School in 1932 in Monteagle, Tennessee, Highlander moved to Knoxville under its current name in 1961, and to its current location in New Market in 1972. Best known for its critical role in the 1960s Civil Rights Movement, since its inception this East Tennessee institution has helped to educate and train grassroots organizers from Appalachia, throughout the South and beyond.
To revisit some of that history, and raise funds for the Center in the wake of the fire, the Tennessee Archive of Moving Image and Sound will be screening archival film and video related to Highlander on Thursday, April 18 at 7:30 p.m.
Featured will be rare footage of Highlander's Knoxville headquarters on Riverside Drive, excerpts from the documentary "You Got To Move," music performances by Hazel Dickens, Nimrod Workman, Earl Gilmore and Guy and Candie Carawan filmed at Highlander, and more.
The event is free and open to the public, but we strongly encourage donations to the Highlander Center.