Enjoy The Silents
The Hazards Of Helen
Directed by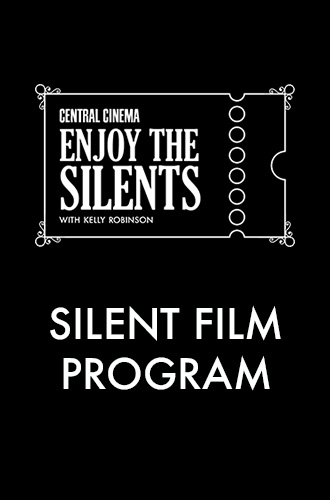 This month's installment of our Enjoy The Silents series celebrates Women's History Month with a spotlight on The Hazards Of Helen, which brought female agency and derring-do to the adventure one-reeler and made box office stars of the two primary actresses (Helens Holmes & Gibson) to play the stunt-heavy title role.
The series is considered one of the longest In early cinema, with 119 twelve-minute episodes produced between 1914 and 1917; the vast majority of these are presumed lost, but you're invited to witness Helen's few surviving hazards plus a handful of other goodies and an introduction from series curator (and lost film expert) Kelly Robinson.
Tickets are just $5. Films are presented digitally.