Creature from the Black Lagoon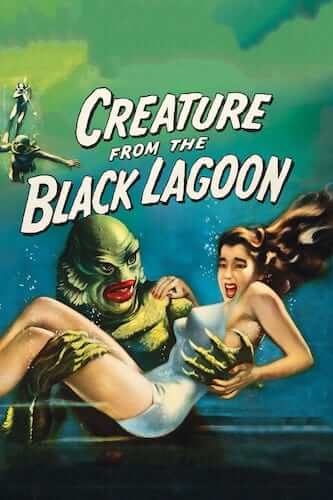 A scientific expedition searching for fossils along the Amazon River discover a prehistoric Gill-Man in the legendary Black Lagoon. The explorers capture the mysterious creature, but it breaks free. The Gill-Man returns to kidnap the lovely Kay, fiancée of one of the expedition, with whom it has fallen in love.
Universal Monsters are a mainstay of spooky-season customer requests, so we're answering those calls starting with this late-period visual marvel.
"A classic horror that warms the heart." – Empire Magazine
Showtimes