Cannibal Holocaust (with VHS Swap & Live Podcast)
Directed by
Ruggero Deodato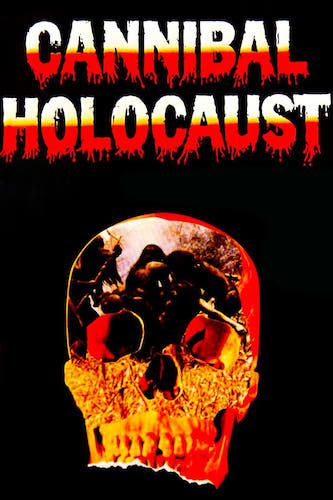 During a rescue mission into the Amazon rainforest, a professor stumbles across lost film shot by a missing documentary crew whose goal was to study the region's indigenous cannibalistic tribes.
Finally rescheduled from 2020, one of the most controversial films of all time makes its way to Central Cinema's screen for a one-night event screening featuring a VHS swap event and a live podcast from our friends at Nerdy Laser!
VHS Swap event (free admission) begins at 6pm; Nerdy Laser live podcast goes live at 7:30pm preceding the feature.
English & Subtitled Spanish
•
1980
•
• Rated
MA
Starring
Robert Kerman, Francesca Ciardi, Perry Pirkanen
Events