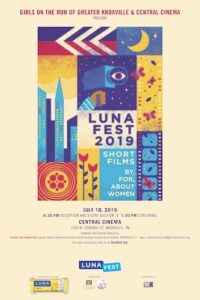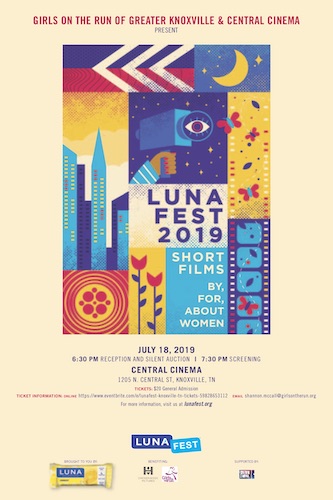 Girls on the Run of Greater Knoxville invites you to LUNAFEST, a traveling film festival celebrating short films, by, for, and about women.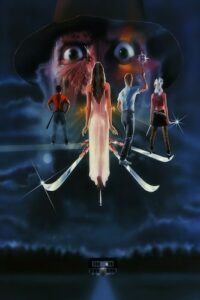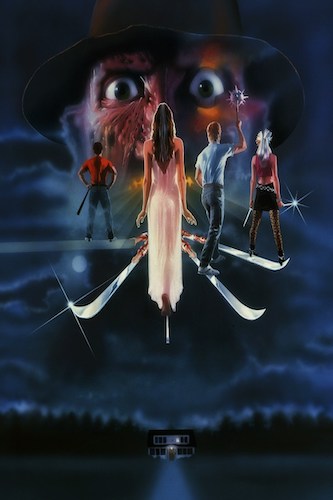 Our annual collaboration with Ijams Nature Center returns with 2019's Movies Under The Stars series of offbeat classics screened on Ijams' spacious lawn. Come join us for our reliably spooky Terror In The Woods double feature, pitting 1984's A Nightmare On Elm Street and 1987's A Nightmare On Elm Street 3: Dream Warriors against each other in the battle for your bad dreams.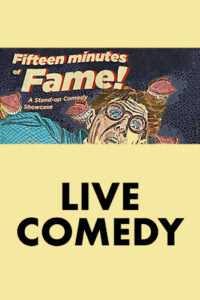 Fifteen Minutes of Fame is a comedy showcase featuring Laura Peek, Chance Willie, Keith Marcell, Darian Irwin, Keith Orlowski, Lukas McCrary, Andrew McAffrey, and Rowan Young.